Why I chose Divi by Elegant Themes
I used several WordPress themes including Pluto, Publisher and Enfold before I chose the current theme: Divi by Elegant Themes.
Now it has been about five months since I used Divi. The reason I changed the themes several times for this blog was the poor speed of the site. From my experience, Enfold and Divi will be a good option if you are looking for a light-weight and speedy WP theme.
Here are the reasons I chose Divi:
Simplicity but multi-purpose
I have been looking for a theme with simplicity but various features. Divi by Elegant Themes features Power and Simplicity. (Enfold will be also a good choice if you want a simple but elegant theme.)
With Divi, it's possible to design any websites. You can find some demos you can create with Divi at this test site.
Elegant Themes also provides users with another popular theme: Extra. Extra is a magazine style theme, good for WordPress sites with rich content.
Good performance
The reason I changed the theme several times was because I was not satisfied with the site speed. I was satisfied with Divi and Enfold with regard with the site performance.
You might feel this site is not so speedy. However, the actual load time of this blog is about 2 seconds or less if ads are removed.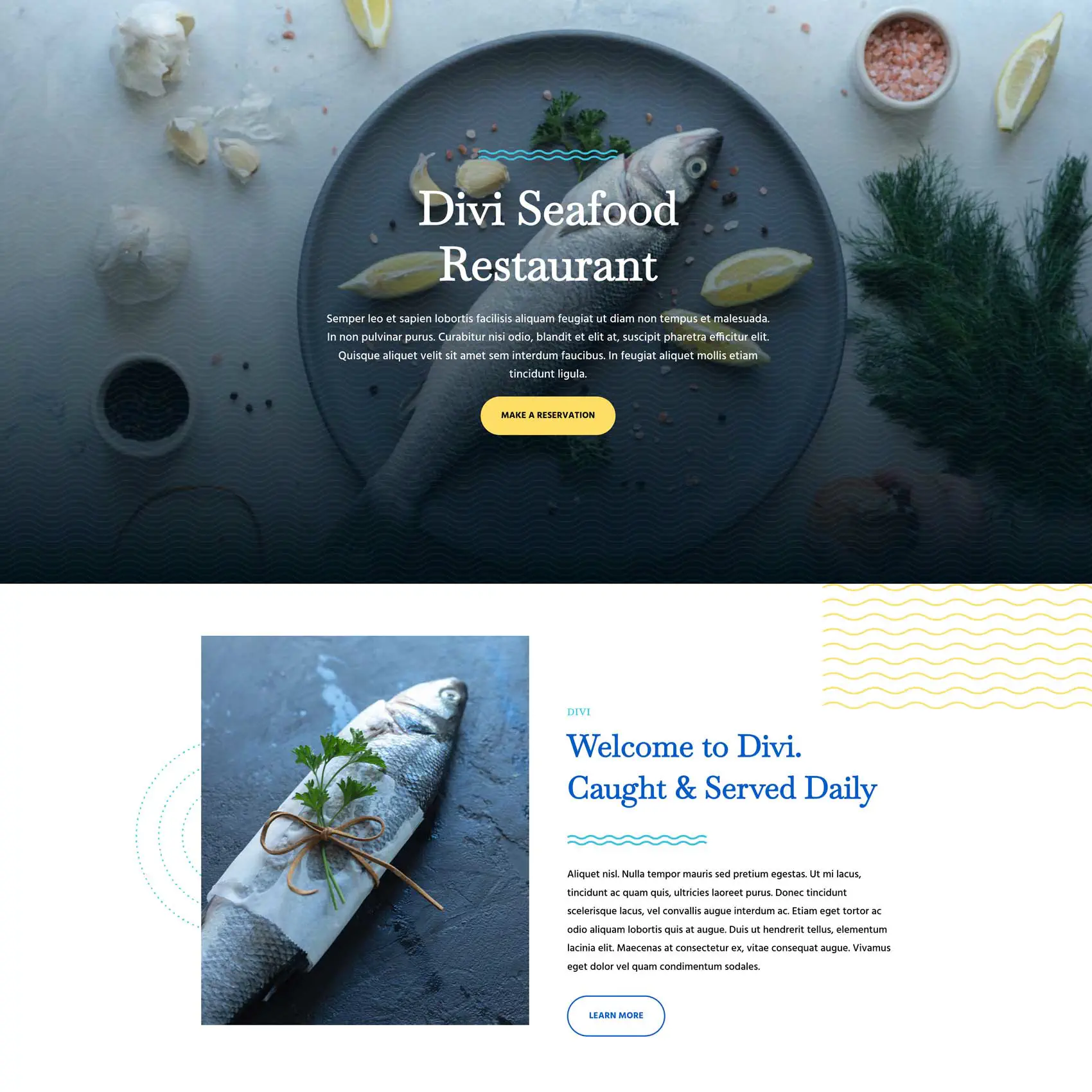 If advertisements including Google Adsense are removed, the page load time will be less than 2 seconds. This blog is hosted by Bluehost VPS with PHP 7.0. If PHP 7.1 is applied, the performance will be further improved. (Currently, some plugins are not compatible with PHP 7.1 even though Bluehost supports PHP 7.1)
It's allowed to use it on multiple sites
It's possible to use Divi and other themes by Elegant Themes on unlimited sites. Actually I use Divi (actually Divi only) on several WordPress sites including my personal profile site.
No need to buy support program or additional license for extra site. However, when using the themeforest themes such as Avada and Enfold, you need to buy a valid support plan to get support. Also you have to buy an individual license for each site. If you are an agency or need several themes, Elegant Themes will be cheaper than the themeforest themes.
The forum site of Elegant Themes are also useful when I need help. Elegant Themes also provides users with decent information on Divi and WordPress. More than 400,000 users chose Elegant Themes so far. Until now I am satisfied with Divi.